07-04-2018 / By: DNA TACTICAL INC

To the novice, a gun holster is a leather gun
shaped pouch one wears on the side of their hip. The the informed, they know
that a gun holster can be nearly anything you can imagine. A gun is but a tool
and for every job there exist its proper tool. The same can be said for most
gun accessories. Different jobs require a different holster. Is speed required
for this particular job as you fancy a quick draw scenario? Or perhaps
concealment is what is called for to accomplish this particular mission. Maybe
firepower is needed and for that, your standard ankle holster simply wouldn't
do. The options are many, but make no mistake about it. A holster by any other
name is still a holster.
Finding
the Right Holster Bag for the Job
When you need top not concealment combined
with a little fashion and function, the holster bag is really a versatile
option. For the ladies, a holster handbag allows you to maintain the full
function of a handbag while packing the punch you need should someone make the
terrible decision to bring harm your way. The BeBe Holster Handbag is stylish enough for an
evening out and yet, keeps a compact handgun quickly accessible. Rather than
have a gun loosely floating about in a standard handbag, this bag was
specifically designed to be a holster.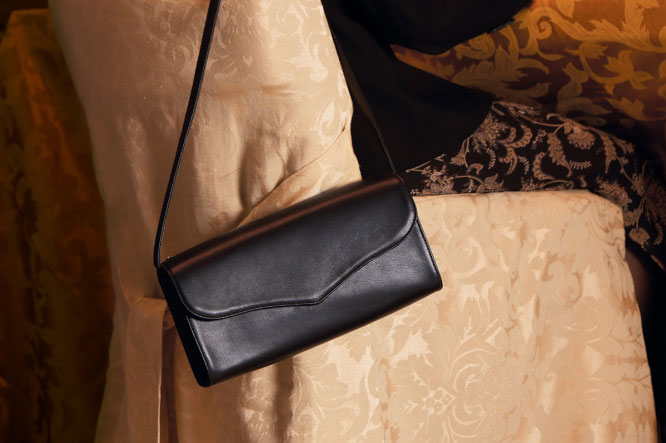 https://www.dnatactical.com/products/concealed-holster-bags-packs-etc/
With the seemingly increased prevalence of
workplace violence, having a firearm with you at work has never been more
important. However, many employers frown upon giving their workers the ability
to defend oneself. So where discretion in the workplace is key, a Defense Planner might just be what the doctor
ordered. Having the appearance of your standard business planner, this holster
opens to reveal a compact handgun and extra ammunition. While this particular
planner will do nothing to help you schedule your day, it will be sure your day
ends with you alive and well. No such promises for the evil doer who enters
your workplace.
Increase
Your Options with a Belly Band
If options are what the job requires, you
would be hard pressed to find a better option than a top notch Underwrap Belly
Band. This particular holster fits snug around your belly using heavy duty
elastic and provides both concealment and function. There is nearly an infinite
variety of configurations where you can hold two firearms, flashlight,
handcuffs, extra ammunition and more. It accommodates multiple draw options and
is made to fit most semiautomatic pistols and double action revolvers.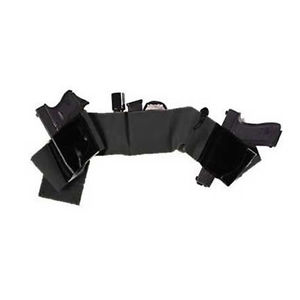 https://www.dnatactical.com/products/underwraps-belly-band.htm
Finally, don't forget your holster accessories. One of the best pieces of
advice we can give anyone looking to conceal carry is to be 100% comfortable
with your gear and know it better than anyone else. There are tons of internet
forum "experts" that will try and tell you exactly what you need, but we
believe each shooter knows themselves better than anyone else. So if a Universal Moon Clip Holder works for you then
grab one.  After all, a holster by any
other name is still a holster and we are confident that you will find the right
holster and right accessories for you at DNA Tactical. 
Source
A Holster by Any Other Name is Still a Holster is written by for www.dnatactical.com